A MUST SHARE!! How would you like a sales force and a support staff 50 people deep working hard to grow your business and it will only cost you $10 a week?? Got your attention?

Posted by Desert Elite Referral Partners on Saturday, 29 August 2020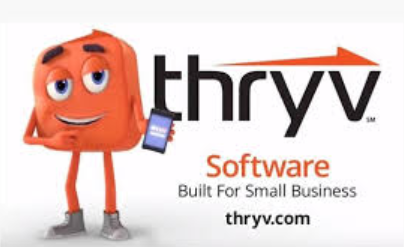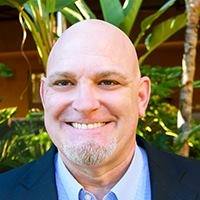 Thryv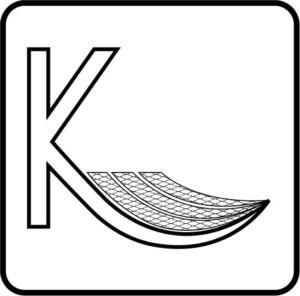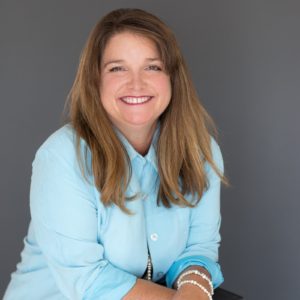 Konnections Certification Inc.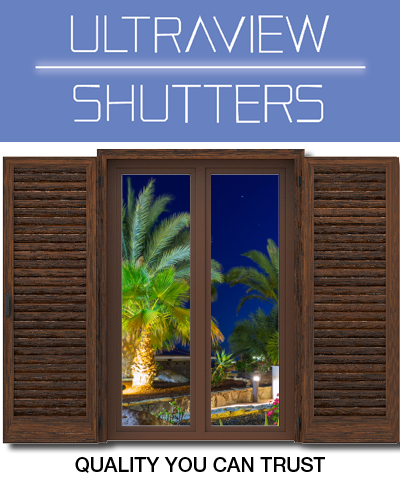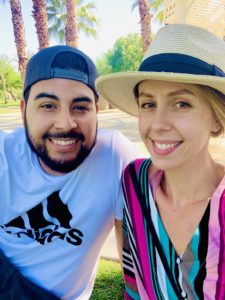 UltraView Shutters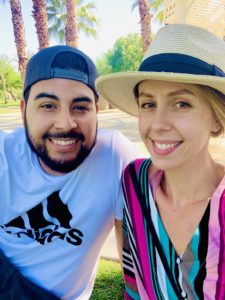 UltraView Shutters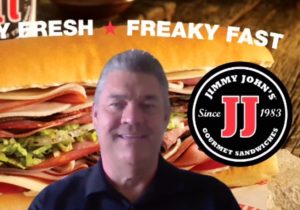 Jimmy Johns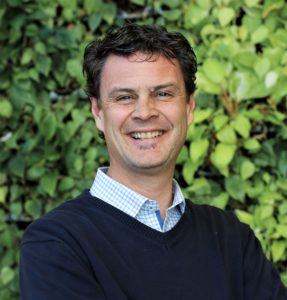 Suderman Solutions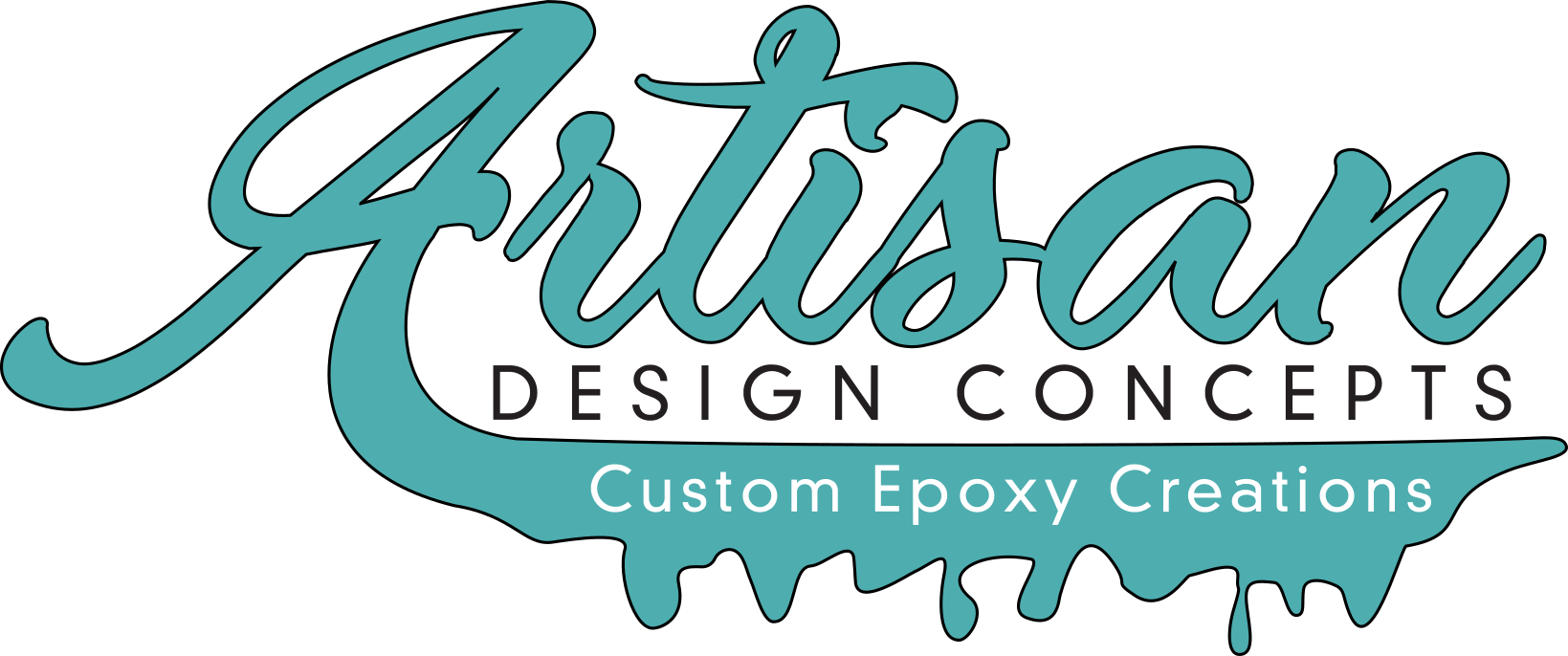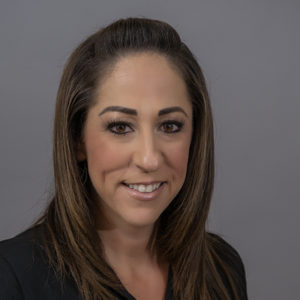 Artisan Design Concepts

760-777-0600 or (760) 515-1111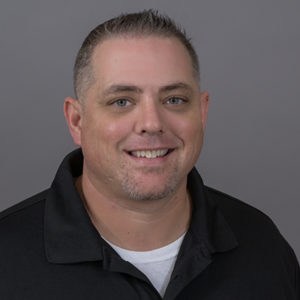 Artisan Design Concepts

760-285-9296 or (760) 515-1111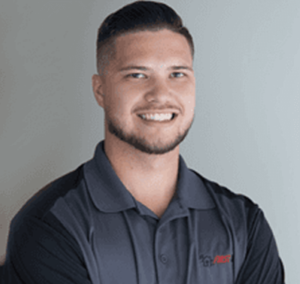 First Call Security & Sound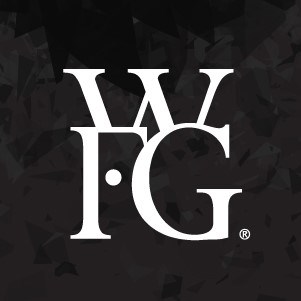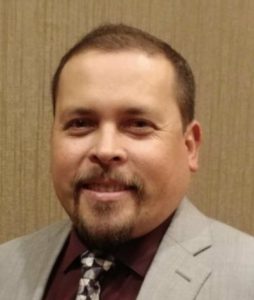 World Financial Group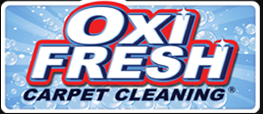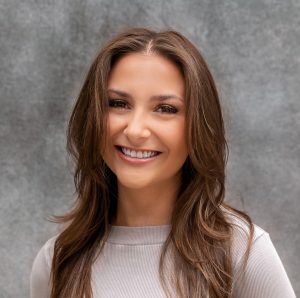 Oxi Fresh Carpet Cleaning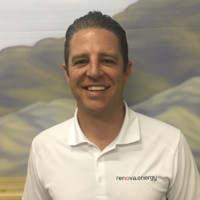 Renova Energy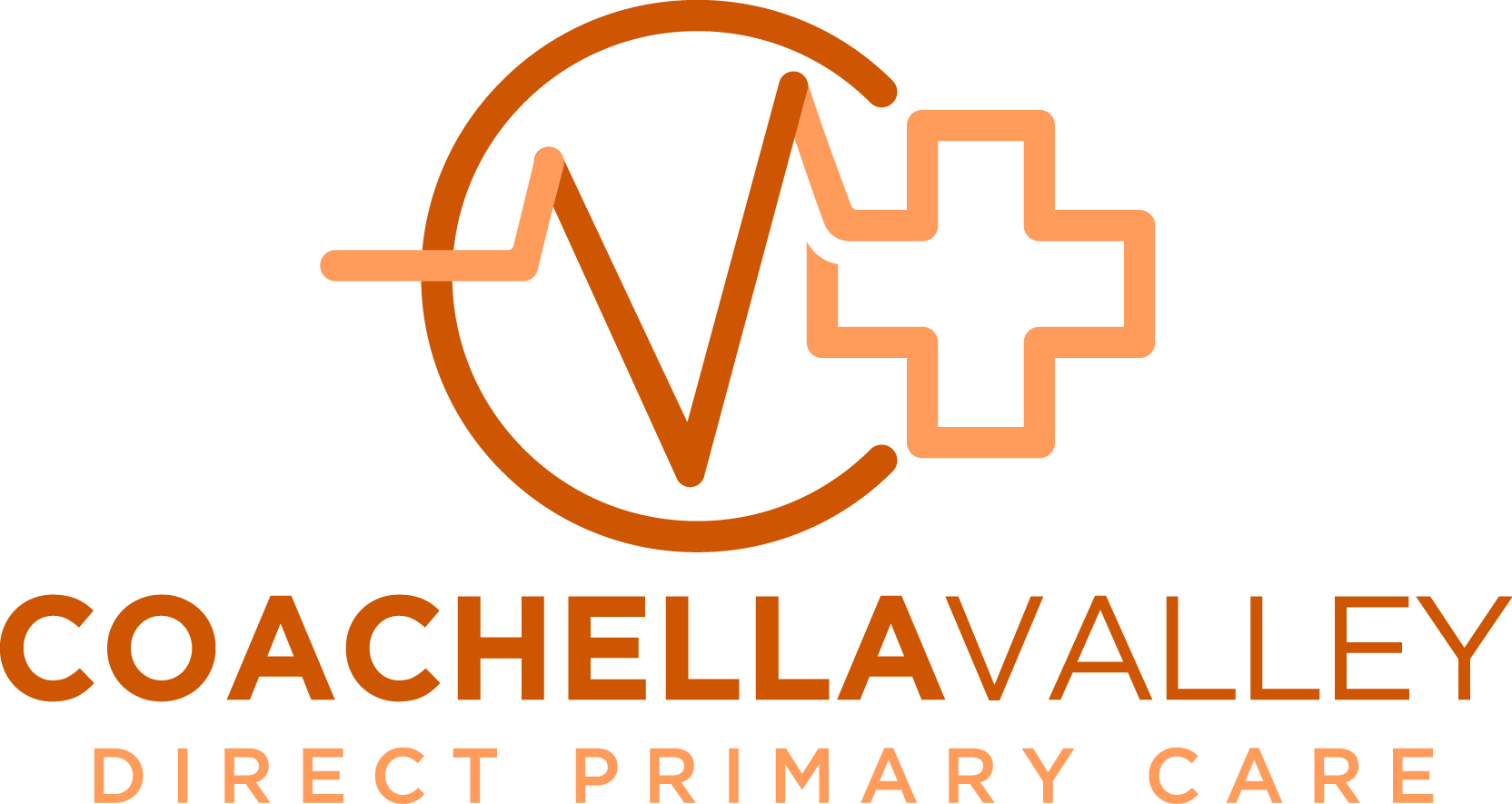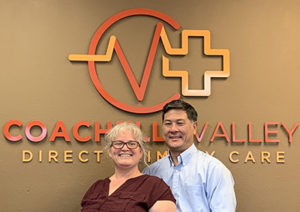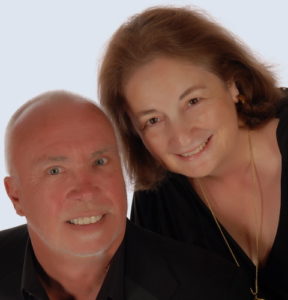 Cruise Planners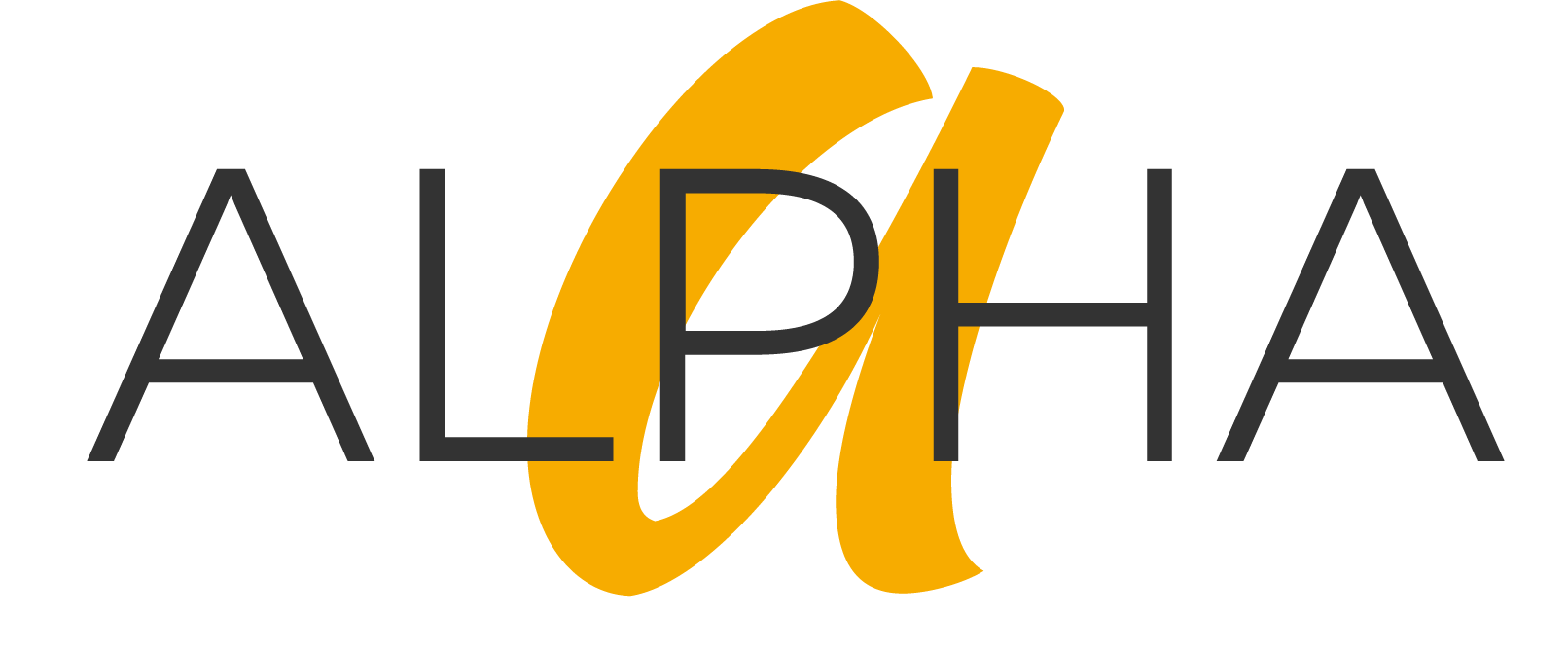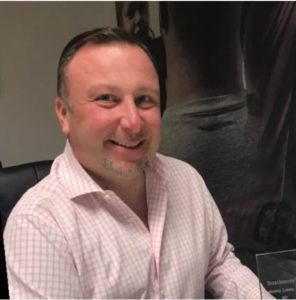 Alpha Commerce Consultants

Pete's expertise and knowledge puts him in a class by himself. I would recommend his consulting skills to anyone.

Great consulting group when you and your team need motivation and direction. Pete is inspiring and empowering — I always feel ready to go out and "have a great sales day" after meeting with him. I think you will, too!

Need help in how to grow a successful business? Then, Pete And his team can help. They are very professional and are able to help you get where you wanna be.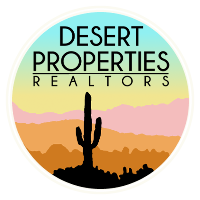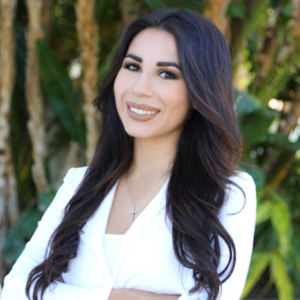 Desert Properties Realtors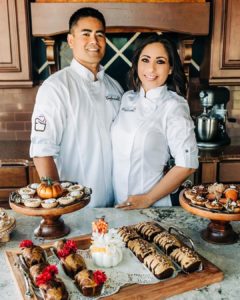 Heavenly Confections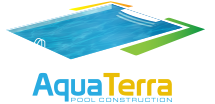 Aqua Terra Pool Construction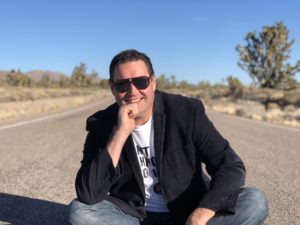 Flashlight Marketing